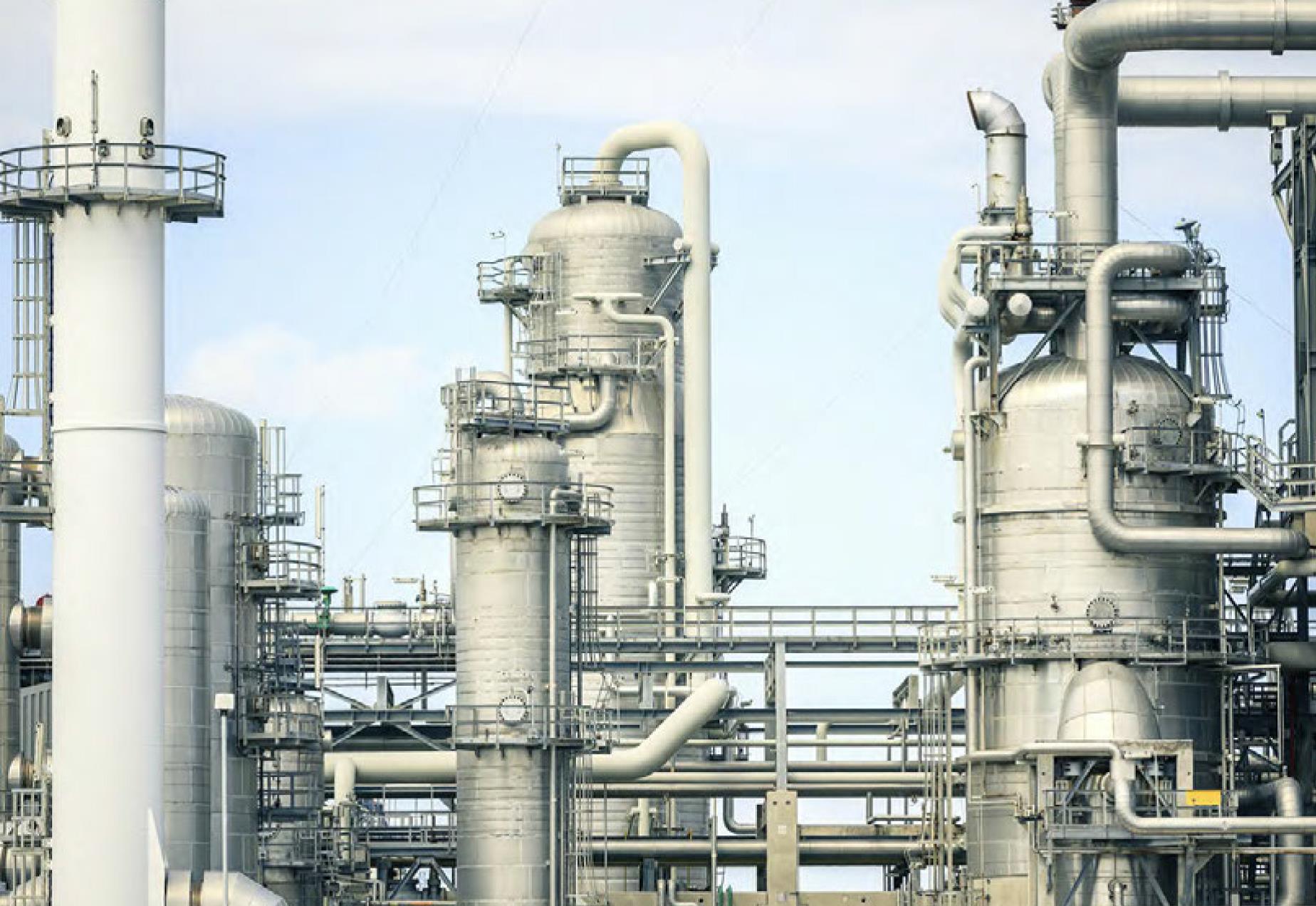 Previous Featured Products
TURCK's Overmolded Junction Box
Turck is adding a new overmolded junction box to our connectivity portfolio. These junction boxes offer a cost effective solution that provides easy installation for cable consolidation applications. By consolidating 8 cables into one junction box and integrating the cables directly into the overmolded body, this product eliminates 18 connectors from other connector style junction boxes – saving time and cost.
TURCK's PS+ Pressure Sensor Offers Improved Pneumatic and Hydraulic Measurement
Turck introduces the PS+ series of rugged programmable pressure sensors. The PS+ is used to measure pneumatic or hydraulic pressure. The sensor shows the measured pressure on an integrated multi-color display while the outputs communicate critical process information to a control system.
The PS+ pressure sensors offer IO-Link capability for added functionality, auto-detect outputs, and a 340-degree rotatable sensor head to ensure simplified installation and commissioning. It also offers a stainless steel housing and measuring cell for maximum ruggedness. A large selection of process connections are available.
TURCK's BIM-UNT Magnetic Cylinder Sensor
Turck's BIM-UNT magnetic sensor has been redesigned and now offers an increased IP rating from IP67 to IP68. The LED window has been removed to increase visibility and limit the point of ingress. As the BIM-UNT is just 19.7 mm long, it is ideal for use in pneumatic cylinders to move pistons. This improved design has increased application potential since it can now be used in wet environments.
Red Lion's NT328G Industrial Ethernet Switches
Red Lion's NT328G industrial Ethernet switches provide Layer 3 network management with enterprise-class features in rugged packaging. Featuring powerful security, built-in redundancy, data control and prioritization functionality, the NT328G advanced managed switches deliver superior performance and industry-leading, hardware-based routing for advanced support of multiservice networks.
Banner Now with Longer Range and Increased Performance
DQ12 Miniature Photoelectric Sensor
The DQ12 product line of versatile, compact sensors now has expanded models that deliver powerful sensing performance in extremely confined areas. The new models feature increased sensing range for greater application range or higher reliability due to increased light output.
Banner Engineering's K50 PRO SERIES
Now with IO-Link and PICK-IQ®
The K50 Pro Series of devices has expanded to include additional communication capabilities with IO-Link and PICK-IQ ® and optical and mechanical actuation. Each of these 50 mm multicolor RGB devices are now available with either IO-Link communication for advanced animation customization or PICK-IQ for faster response speeds over a Modbus network.
TURCK's Expands YB2 Family with Enhanced Visibility Variant
TURCK announces an expansion to the YB2 line of compact disconnect splitters with LEDs. The new addition to the YB2 line features a translucent black overmolded design. This encapsulates the LEDs and protects them from physical damage while also complementing visibility. The LEDs are visible from both sides of the splitter, which allows for more flexible mounting options. The YB2 is available with an M12 (eurofast®) trunk connector and either M12 (eurofast) or M8 (picofast®) branch connectors.
Compact Stainless Steel Q08F Provides Robust Sensing Solutions for Demanding Applications
TURCK announces the addition of a compact stainless steel housed sensor to its line of Q08 sensors. The stainless steel Q08F provides customers with a robust sensor alternative where standard Q08 sensors would not be suitable, or where a more durable sensor could minimize downtime and alleviate trouble areas for customers.
Banner Engineering's EZ-LIGHT® TL50 Compact Tower Lights
The TL50 Compact family is a hybrid between the TL50 Beacon and the TL50 High Brightness design. They are the same height as the TL50 Beacon but offer a very uniform appearance and similar intesity to the TL50H. The shorter design makes this family of Tower Lights ideal for status indication on samll to mid-size pieces of equipment. They are available in up to 7 segments in DC and 5 segments in universal voltage AC models. The DC design works down to 12V dc allowing for use in battery powered mobile equipment.